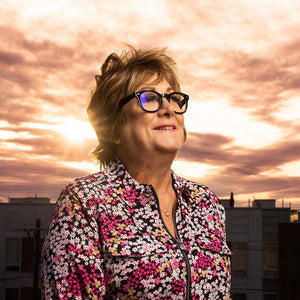 Thursday, October 5
Please join world renowned Psychic Medium, Kym Durham, for a special Angels in the Greenhouse event at Reynolds Garden Shop in Manahawkin, NJ! During this event, messages of light and love will be passed onto audience members that are chosen by spirit. Many have commented on how truly remarkable these sessions are whether you're receiving a direct message or listening to healing messages provided to others.
Doors open 5 PM ET for check-in and light refreshments




5:45 PM - 7:15 PM Kym chats with your angels




7:25 PM-7:45 PM - VIP Q&A (psychic questions only)




GA Tickets:  $111




VIP Tickets:  $135




*Purchase of a ticket does NOT guarantee a reading by Kym
*All sales are final and non-refundable
*Must be 18 years of age or older to attend event
*Disclaimer: This event will be recorded for Kym's promotional purposes only. Purchase of a ticket is in agreement to these terms.